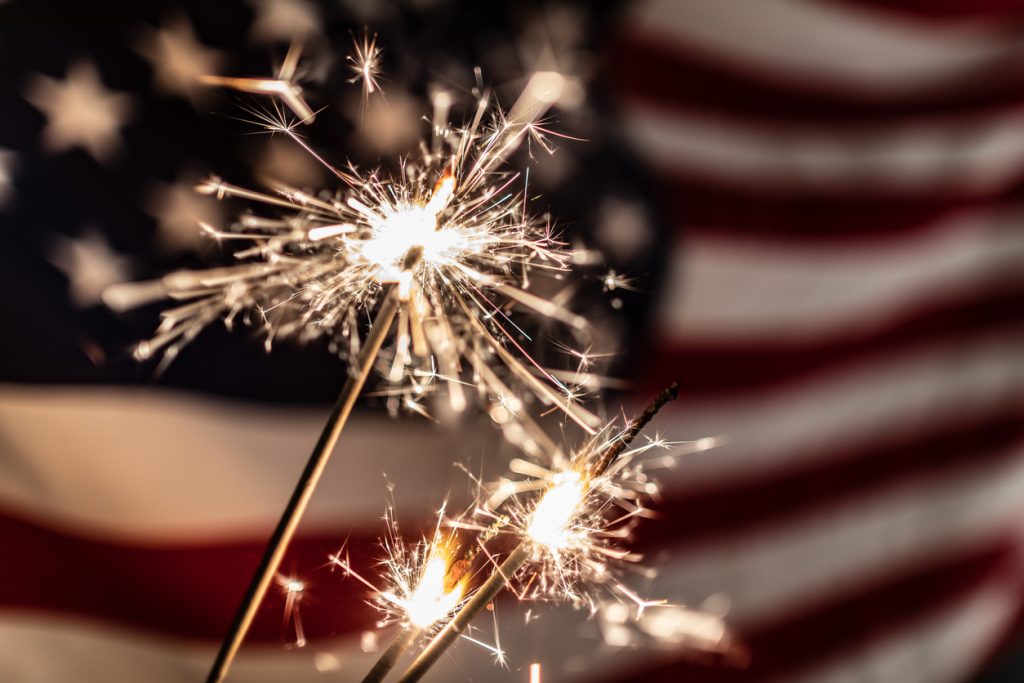 Try and keep your pets away from fireworks as much as possible
Try a THUNDERSHIRT or try making your own: Thundershirts are a garment made for dogs to help with calming through the use gentle pressure. Many owners swear by the power of a Thundershirt! You can also try making your own DIY Thundershirt following these instructions.
Consider giving your dog Focus Hemp CBD: FTipsocus Hemp CBD Companion Care was created specifically for pets. Sometimes just taking the edge off is enough to help with fireworks. CBD oil can be put on your pet's food, directly in their mouths or put inside pill pockets. Please keep in mind CBD is most effective when used continually opposed to a one time ordeal. You can purchase Focus Hemp CBD Companion Care here.
Create a safe haven for your dog: A safe haven is a place where your dog feels most comfortable. Bring your pet to their safe haven beforehand. Dogs are den animals, so they are looking for a comfortable cave to get away from it all. Great areas to think about setting up as a safe haven includes underneath stairways, basements, large closets, anywhere where your pet can not see or hear the fireworks. Make sure to provide your pet with their favorite blanket, toys and treats. Some pets LOVE their crates and those are always great spaces for them as well.
Play white noise: You can try running a fan, TV or radio to help mask the sound of the fireworks. Classical music is always a great choice too!
Long walks before the fireworks start: "A tired dog is a happy dog." Venture out for a long walk and lots of exercise before the sun sets to increase the chances that you'll avoid fireworks while out and about. Please be sure your dog is secured on a leash with proper ID tags prior to heading out.
Work on desensitizing your dog to the sounds of fireworks: If you suspect your dog will freak out over the sound of fireworks, try playing sounds of fireworks softly so your dog is used to hearing them. Try positively reinforcing good reactions to the sounds with their favorite treats. This video is a great starting point.
Distracting toys are great: Why not give your dog something better to worry about! Puzzle toys, frozen kongs with peanut butter, and many other interactive toys are a great choice! Some dogs will be too overwhelmed but other may be very welcoming to the idea of a happy alternative.
Consider hiring a trainer: If the fear is negatively impacting your pup's life, consider enlisting the advice of an expert. You can work with a trainer to desensitize your pet for general issues including fireworks.
Consult your Veterinarian: If you've exhausted all of your options and not having positive outcomes, try consulting your veterinarian about medications to help soothe your dog's anxiety.
Make sure your dog's collar and tags are up to date in the event your pet bolts. It is also a good idea to have a recent photo of your dog on hand in the event you need to notify local shelters of your missing pet. When possible, please consider staying home to help comfort your pet.
Sources: www.AKC.org and www.k9ofmine.com