We offer exceptional all inclusive services at your door, with emphasis on the health, safety and comfort of your pet including:
• Pet Care Consultation that addresses all of your pet's needs
• 45 minutes to an hour and a half of undivided grooming care
• Premium Shampoo & Conditioner
• Fragrant Deep Facial & All Over Hydro Massage
• Warm Air Fluff/Blow Drying
• Thorough Brushing
• Nail Trimming and Filing (If necessary)
• Ear Cleaning & Deodorizing
• Teeth Brushing (If necessary)
And the piece of mind knowing your pet will receive quality care, for every hair.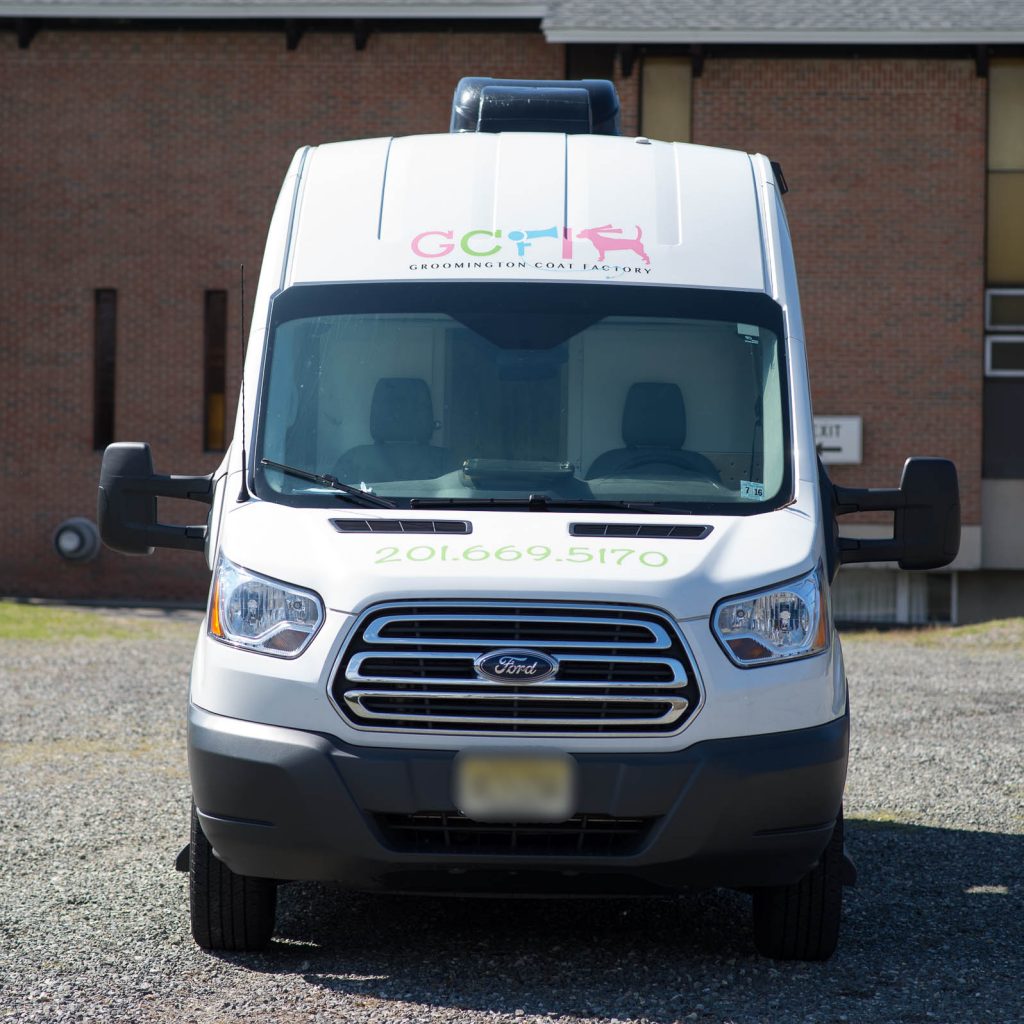 Prices are dependent upon coat condition, temperament of the dog, and type of haircut requested. Please note that pricing may vary from pet to pet and these are just an estimate. 
We do require all mobile pets in our care to be up to date on their rabies and distemper vaccinations. Mobile grooming is meant for maintenance grooming, all clients are required to be on a reoccurring schedule of 8 weeks or less. 
ONLINE BOOKING IS CURRENTLY UNAVAILABLE FOR MOBILE SERVICES.
Please note we do currently have a 20 lb weight limit for all doodles & poodle mixes due to the time intensity of their coats and our limited availability.
Group 1:
$75-$130 (plus tax)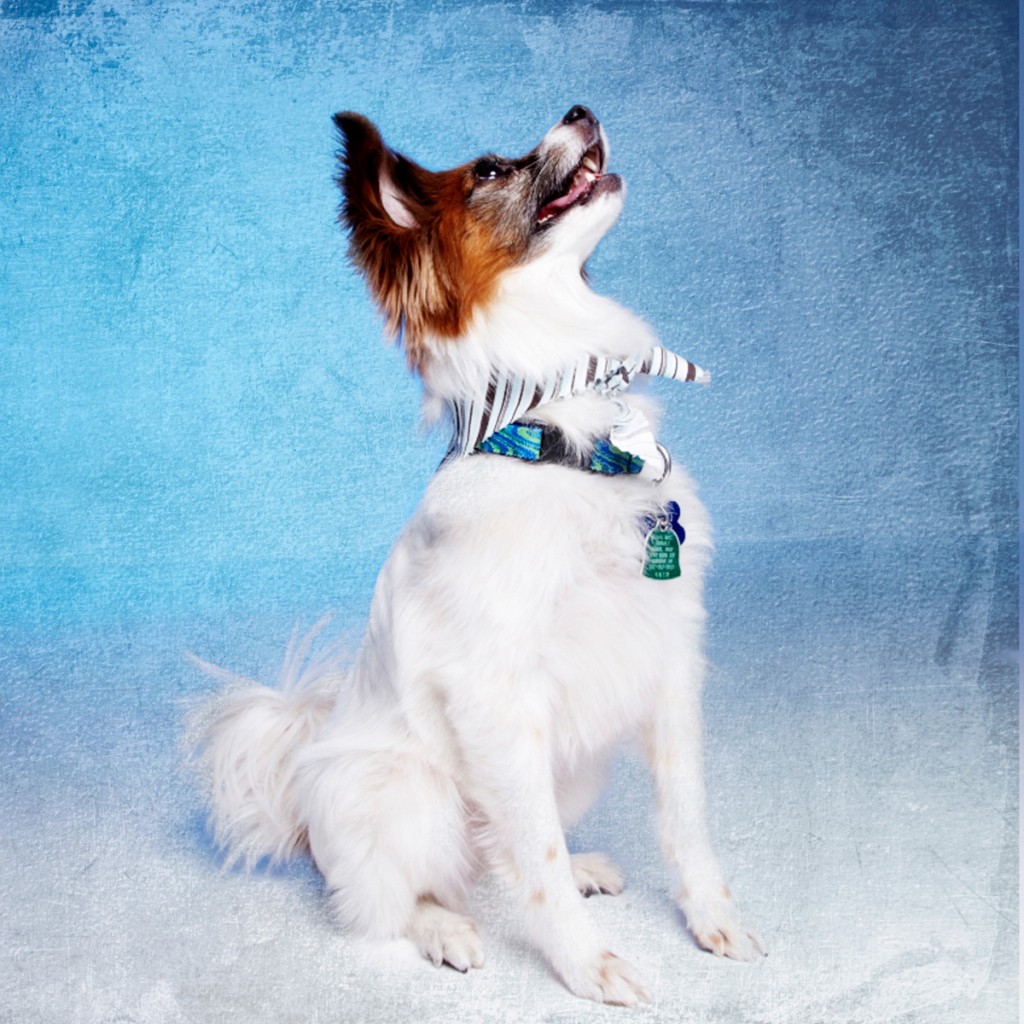 Pugs, Papillons, Beagles, Bulldogs, Italian Greyhouds, Pit Bulls, Labrador Retrievers, Malteses, Dalmations, Lhasa Apsos, Shih Tzus, Boxers, Pomeranians, West Highland Terriers, Scottish Terriers, Shetland Sheepdogs, Small Cockapoos, Maltipoos
Group 2:
$140-$180 (plus tax)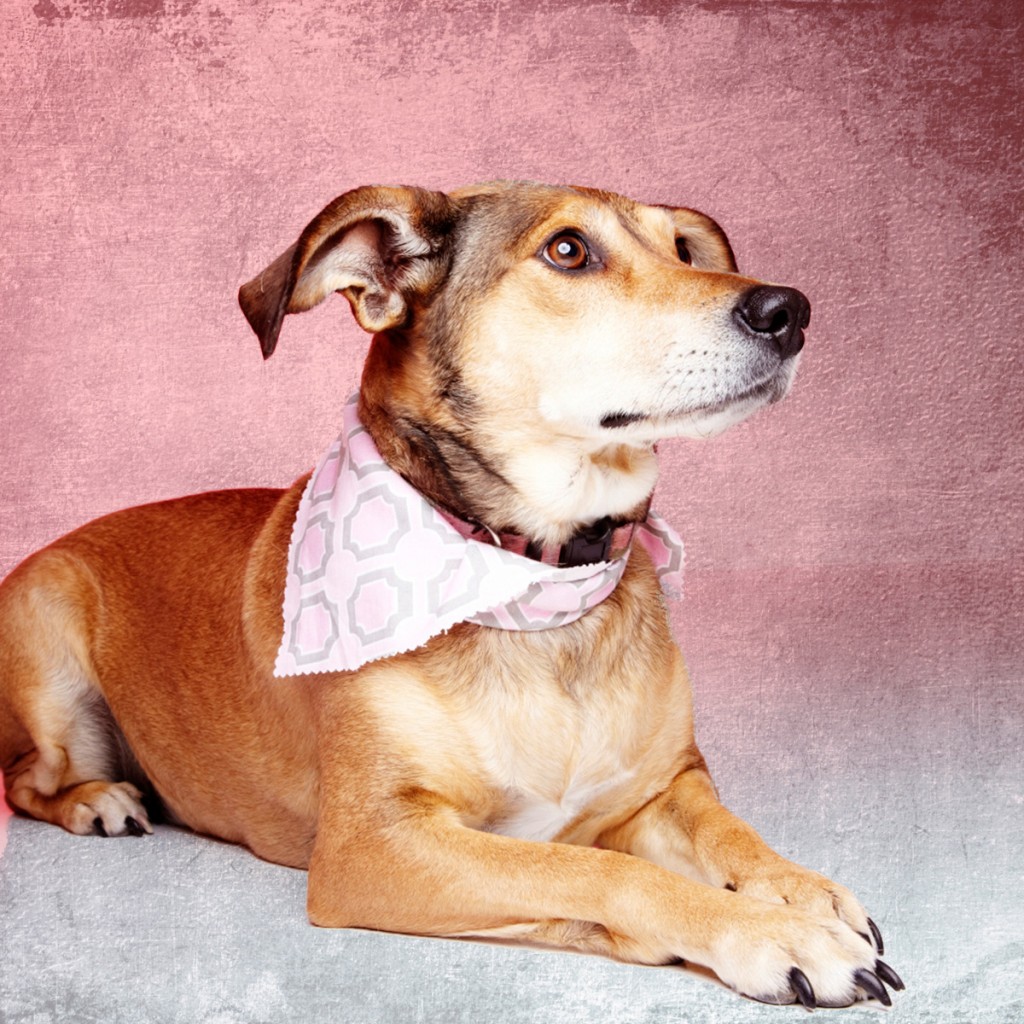 Small Goldendoodles, Small Labradoodles, Golden Retrievers, German Shepherds, Bedlington Terriers, Great Danes, Huskies, English Springer Spaniels, Mastiffs, American Eskimos, Keeshonds, Portugese Water Dogs, Wheaton Terriers
Group 3:
$190-200+ (plus tax)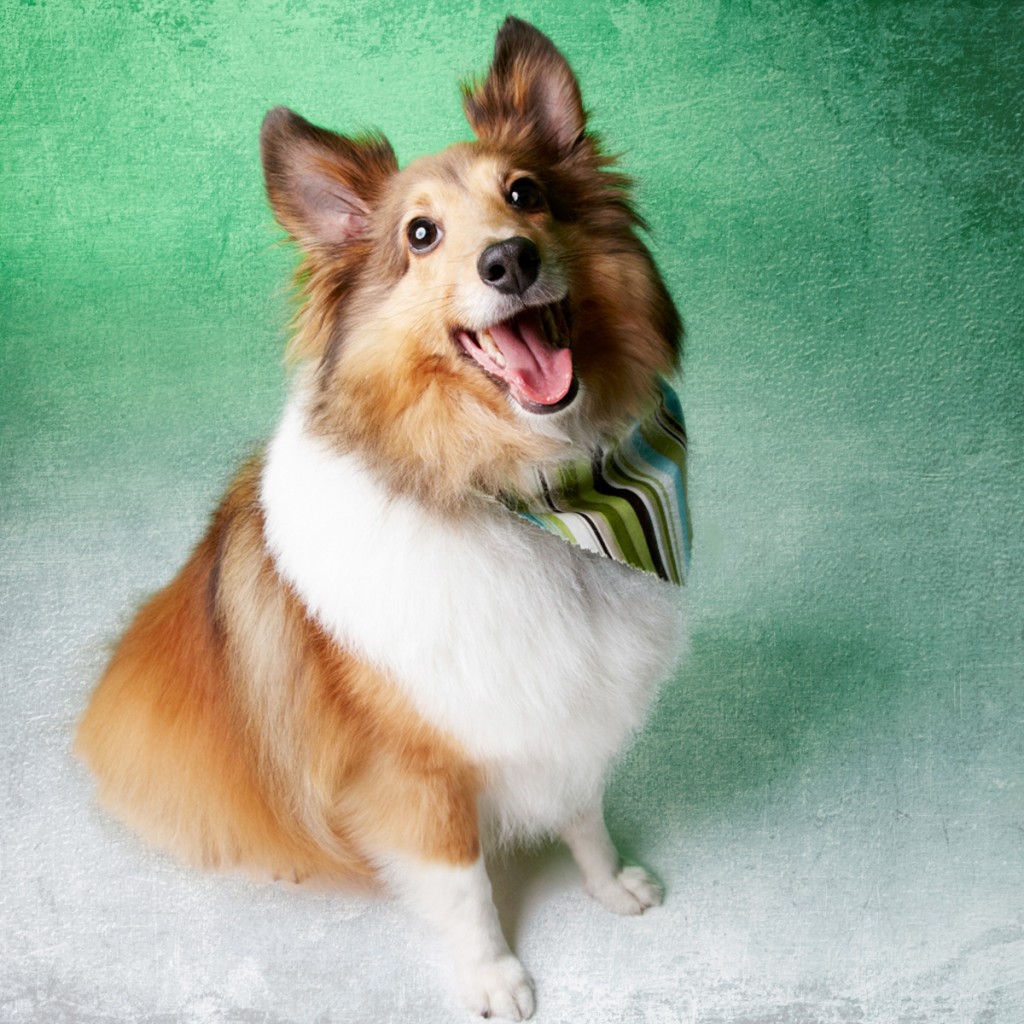 Large Doodles, Rough Collies, Great Pyrenees, Airedales, Newfoundlands, Saint Bernards, Samoyeds, Giant Schnauzers, Old English Sheepdog, Scottish Deerhound, Chows, Akitas
Additional Shampoos
Flea & Tick Treatment $20
Kills all visible stages of flea and tick life
De-skunking Treatment $20+
Reduces odor associated with skunking