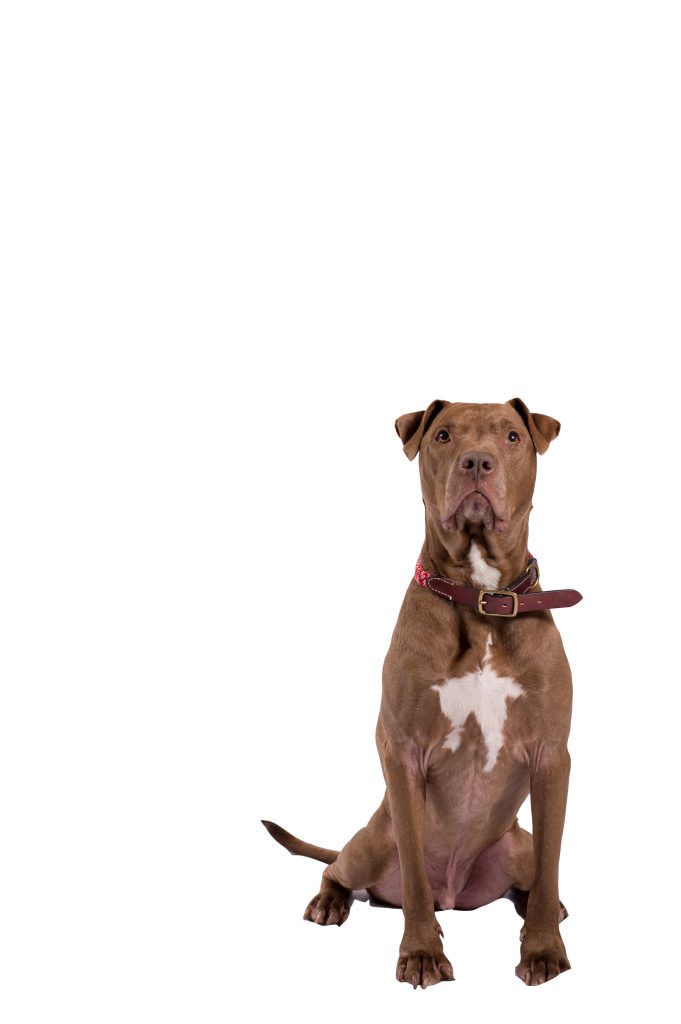 What does a standard service include?
Our "nose to toes" all inclusive services include:
Hydro Massage Luxury Bath
Conditioning Treatment
Ear Cleaning
Teeth Brushing
Nail Trimming
Nail Filing (If necessary)
Sanitary Trim
Paw Pad Hair Trimming (If necessary)
Safe Hand Drying
Finishing Spray
What vaccines do you require?
For the safety and health of our employees, we require all dogs be up to date with their rabies and distemper vaccinations. All new clients most provide a copy of their current records.
Why does mobile grooming cost more than a salon?
This is a good question! Mobile grooming is a luxury service where we bring the salon right to your home or office. You are not even required to be home! After you meet one of our groomers (you do need to be home for your pet's first appointment) you may leave an alternate way for us to access your pet in the case that no one is home (i.e. leaving a key, a garage code, leaving a specified door open) Then with your instruction, your home will be locked up after grooming is complete!
Your pet is groomed from start to finish with zero interruptions (no phone calls, walk-ins, etc) and provided one-on-one quality care for every hair with one of our stylists. Your pet does not have to wait in a cage for hours waiting to be groomed, and within 45 minutes to an hour and a half, they are back inside and groomed to pawfection! Grooming one-on-one prevents your pet from being exposed to illness, fleas, and other dogs. We use the highest quality products on the market, and strive to use the best possible products to keep your pet in tip-top shape.
What kind of shampoo/conditioner do you use?
We use a variety of shampoos/conditioners based upon the needs of your pets. We use a range of shampoos including but not limited to:
Les Poochs
Artero
iGroom
How should I prepare my pet for grooming?
Please let them go potty prior to our arrival. Please hold off feeding them within an hour of their appointment. If your pet takes any medications for arthritis, you may want to give him some prior to his appointment as well.
Can I stay with my pet during the grooming?
Due to insurance purposes, we do not allow owners to be inside the grooming units with us; however, we are more than happy to give you a tour of our state of the art mobile grooming units upon the arrival of your appointment! The safety of your pet is extremely important to us and because pets can sometimes become distressed during the grooming process when they see their mommies and daddies, we just ask for privacy to ensure their health and well-being.
How long will it take?
Smaller dogs are typically about 45 minutes to an hour. Larger dogs are typically about an hour to an hour and a half. Please keep in mind that haircutting services will take a little longer than a standard bath service.
Where do you park?
We usually park along the curb in the street or on flat driveways.
Do you have to use our water and electricity?
No! Our grooming units are completely self-contained. We bring our own warm water and our own electricity right to your driveway!
Do you express anal glands?
No, that is a procedure that should be performed by a veterinarian. If not done correctly, your pet can develop some serious problems.